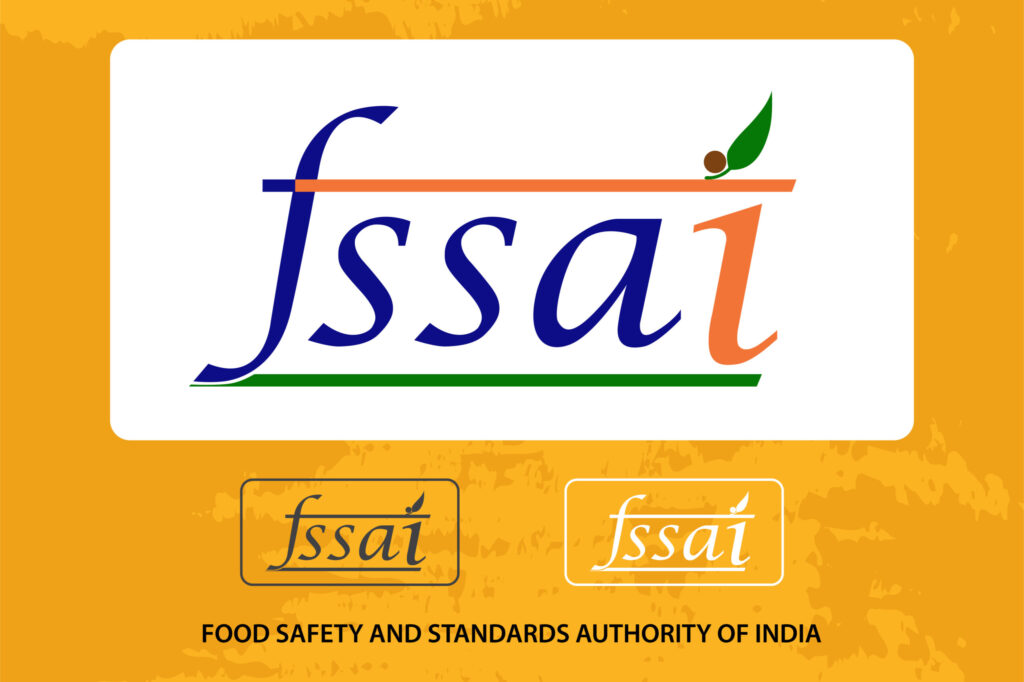 In a significant move to improve user experience and accessibility, the Food Safety and Standards Authority of India (FSSAI) has introduced regional language options for the Food Safety Compliance System (FoSCoS) portal. Alongside Hindi and English, the portal is now available in Gujarati, Tamil, Telugu, and Marathi, with plans to extend its reach to Kannada, Punjabi, Malayalam, Assamese, Bengali, and Odia in the near future.
Empowering Local Food Businesses
This advancement specifically aims to enhance the engagement of local food businesses with the FSSAI's online compliance portal, FoSCoS. By providing language options tailored to diverse regions, the FSSAI aims to empower a broader spectrum of users, fostering increased participation and bolstering overall compliance across the food ecosystem.
FoSCoS: Streamlining Compliance Nationwide
Launched nationwide in Two Thousand Twenty, FoSCoS has rapidly become a central platform for food businesses and regulatory authorities. It has significantly contributed to the digital transformation of various food safety processes, simplifying adherence to regulatory norms for food businesses throughout the country.
Linguistic Diversity for Regulatory Empowerment
On the occasion of Hindi Diwas observed on September 14, Two Thousand Twenty-Three, FSSAI celebrated by introducing the FoSCoS portal in Hindi. The linguistic diversity now offered by the portal aims to solidify FoSCoS as an indispensable tool in the regulatory landscape, promoting a safer and more compliant food ecosystem nationwide. This strategic step aligns with FSSAI's commitment to inclusivity and efficiency in the realm of food safety and standards.