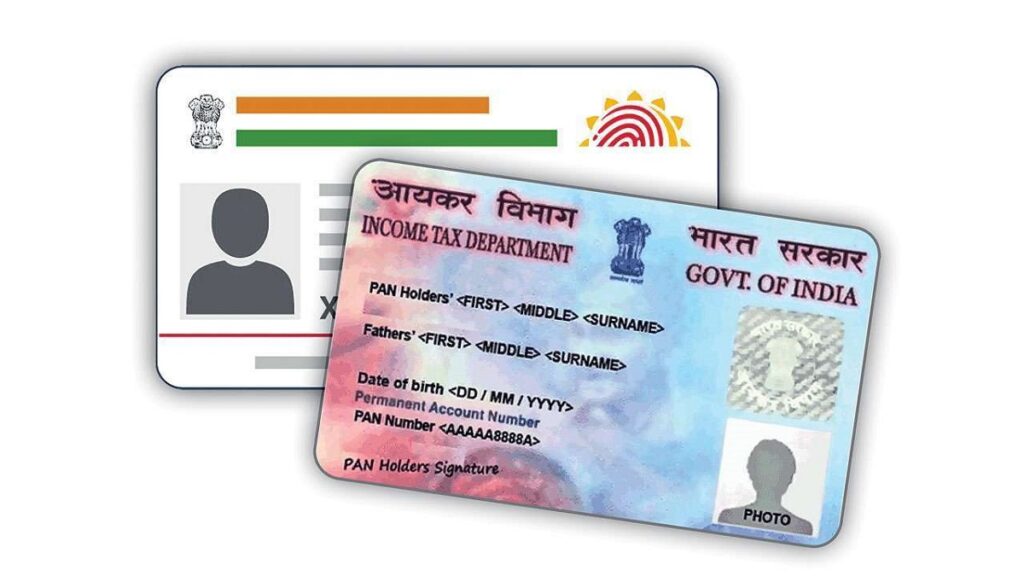 The Indian government has extended the deadline for free online updates of Aadhaar card details for the second time. Initially set for June 14, the deadline was previously extended to September 14. Now, citizens have until December 14 to update their Aadhaar card details at no cost.
Aim of the Initiative The initiative is in line with the Digital India program and is aimed at encouraging residents to take advantage of the free document update facility on the myAadhaar portal. It primarily targets individuals who obtained their Aadhaar cards a decade ago and have not updated their information since. This service is exclusively available for online modifications and cannot be accessed at physical Aadhaar centers.
Importance of Updating Aadhaar Details Updating Aadhaar details with current identity and address documents enables smoother service delivery, accurate authentication, and an improved quality of life for Aadhaar cardholders. It is essential for ensuring the accuracy and relevance of Aadhaar-related information.
How to Update Aadhaar Details Online To update Aadhaar details online, individuals can follow these steps:
Visit the Aadhaar Self-Service portal on the official UIDAI website: https://myaadhaar.uidai.gov.in.
Log in to the portal using the Aadhaar number and captcha. An OTP will be sent to the registered mobile number for authentication.
Navigate to the document update section and review existing details.
Select the appropriate document type from the dropdown list and upload scanned copies of the original documents.
Click the submit button and make a note of the Service Request Number (SRN) to track the status of the application request.
Accepted Proof of Identity and Address Documents The initiative accepts various documents as proof of identity (PoI) and proof of address (PoA). These documents include government-issued IDs, certificates, bank statements, utility bills, and more.
Updating Aadhaar details ensures its continued relevance and utility in various government and private sector services, making it a crucial step for residents.