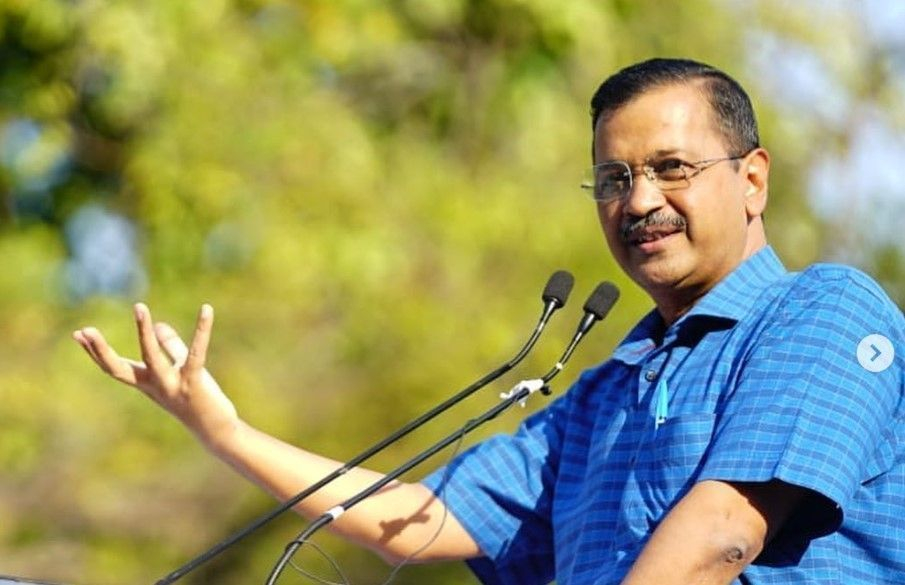 An Ahmedabad Sessions Court has reserved its order on a revision application filed by Delhi Chief Minister Arvind Kejriwal and Member of Parliament Sanjay Singh. The application challenges the summons issued against them by a Magistrate court in a defamation case related to their alleged defamatory statements concerning Prime Minister Narendra Modi's academic degree.
Summons Issued by Magistrate Court The case revolves around a defamation complaint filed by Gujarat University against Kejriwal and Singh for allegedly defaming the university. The university sued the two politicians for derogatory remarks made against it due to the alleged non-disclosure of Prime Minister Modi's degree.
Prima Facie Defamatory Statements In April of this year, Additional Chief Metropolitan Magistrate Jayeshbhai Chovatiya issued summons against Kejriwal and Singh, stating that their statements were prima facie defamatory. The magistrate based this decision on oral and digital evidence, including Kejriwal's tweets and speeches following a Gujarat High Court judgment.
High Court's Decision The Gujarat High Court had ruled in favor of the university, stating that it was not obligated to disclose Prime Minister Modi's degree. Additionally, the High Court imposed a fine of ₹25,000 on Kejriwal. The magistrate considered this judgment and noted that the accused politicians, as educated political office bearers, were aware of the impact of their statements on the public.
Awaiting the Sessions Court's Decision The Ahmedabad Sessions Court, presided over by Additional Sessions Judge JM Brahmbhatt, is expected to announce its decision on September 14. Kejriwal and Singh have challenged the summons through their advocate Aum Kotwal, highlighting the importance of this case in the context of defamation and political discourse.