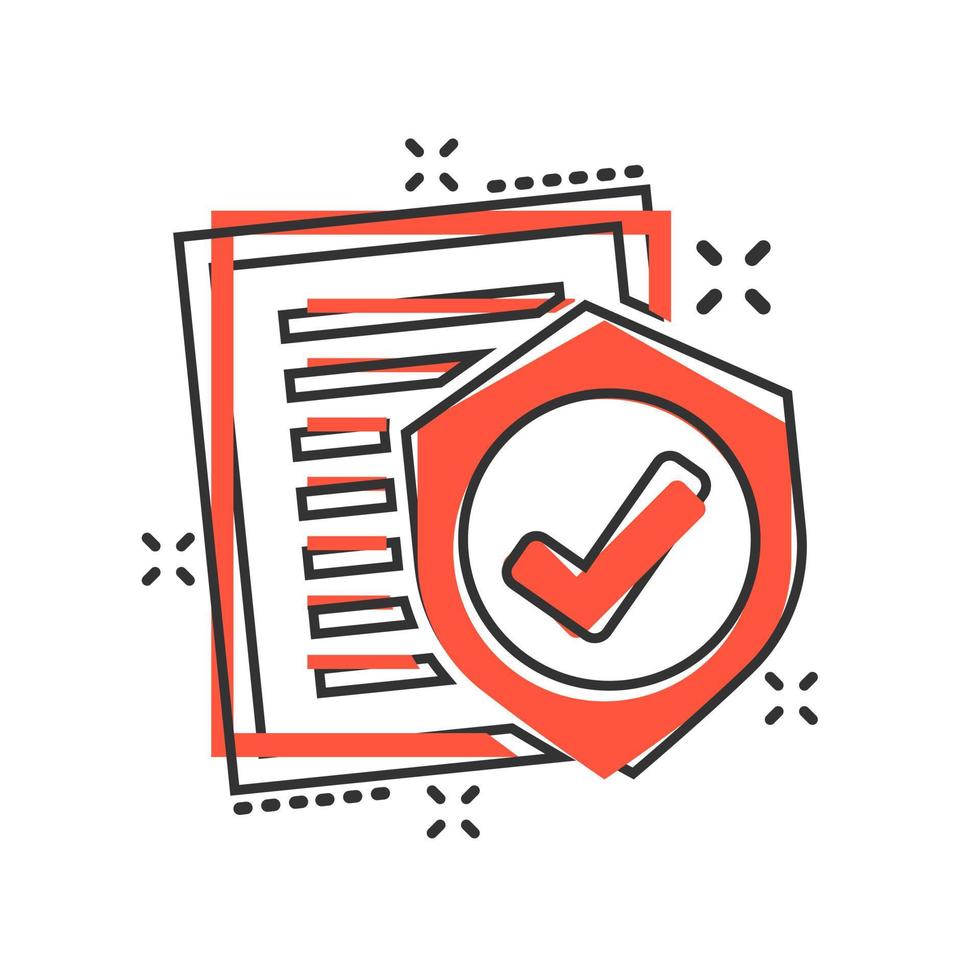 Mumbai, [Current Date]: Real estate firm D B Realty announced that its subsidiaries have successfully completed the sale of their entire shareholding in Siddhivinayak Realties Pvt Ltd to Reliance Commercial Finance Ltd (RCFL) for a total consideration of Rs 376.18 crore. This strategic move is aimed at addressing a portion of the group's liabilities owed to RCFL.
Share Purchase Agreement
The transaction was formalized through a share purchase agreement executed on November 1. The subsidiaries of D B Realty divested their complete shareholding, encompassing equity shares and optionally convertible debentures (OCDs), in Siddhivinayak Realties to RCFL. The Rs 376.18 crore infusion is intended to settle outstanding dues as part of the financial arrangement between RCFL, D B Realty, its subsidiary Goregaon Hotel And Realty Pvt Ltd, and its associate Bamboo Hotel & Global Centre (Delhi) Pvt Ltd.
Financial Settlement for Group Liabilities
The sale of shares and debentures serves as a financial mechanism to meet obligations and underscores a prudent approach to manage group liabilities. The move aligns with the broader financial strategy of D B Realty and contributes to the ongoing financial stability and health of the organization.
This divestment represents a significant step for D B Realty and its subsidiaries as they strategically optimize their portfolio and address financial obligations. The completion of this transaction further positions the company for sustained growth and resilience in the dynamic real estate market.