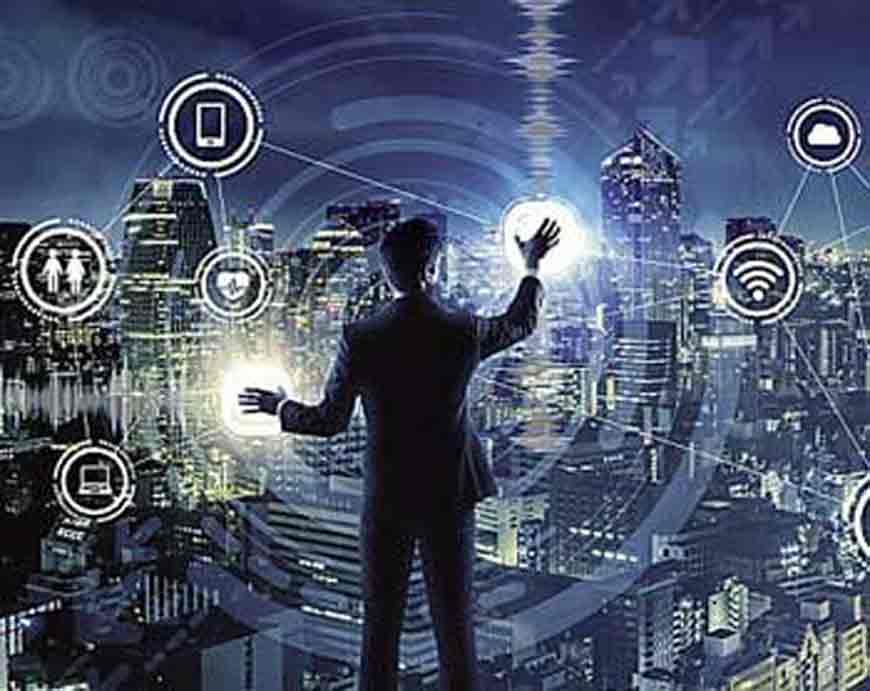 Reliance Jio is gearing up to unveil its highly anticipated fixed wireless broadband service, Jio AirFiber, on Ganesh Chaturthi, scheduled for September 19. This announcement follows Reliance Industries Chairman Mukesh Ambani's revelation at the company's 46th annual general meeting last month.
Jio AirFiber: Revolutionizing Connectivity
Jio AirFiber is a wireless 5G-powered Wi-Fi service harnessing 5G technology to deliver high-speed internet connectivity to homes and businesses. This service is poised to challenge established wired broadband providers like Airtel and ACT Fibernet.
Distinguishing Features of Jio AirFiber
Unlike JioFiber, which relies on fiber-optic cables, Jio AirFiber operates wirelessly, eliminating the need for complex installations by technicians. It leverages dedicated 5G radio links to connect users' residences or offices to the Jio network, enabling speeds of up to a remarkable 1.5 Gbps.
Jio AirFiber Price and Availability
While pricing details are yet to be disclosed, Jio AirFiber is expected to offer competitive rates compared to other broadband services. Initially, the service will launch in select cities, with plans to expand to more locations in the near future.
Key Features
Jio AirFiber will come with a range of features, including high-speed internet access, unlimited data usage, support for Wi-Fi 6 – the latest Wi-Fi standard known for speed and performance enhancements, and bundled OTT subscriptions.
A Disruptive Force in Broadband
The entry of Jio AirFiber into the market is expected to disrupt the Indian broadband sector. Renowned for its aggressive pricing and innovative offerings, Jio has previously transformed the telecom industry with unlimited data plans and affordable 4G smartphones. Jio AirFiber could follow suit, prompting other broadband providers to lower prices and enhance services to stay competitive.
The launch of Jio AirFiber on Ganesh Chaturthi heralds a new era in broadband services, promising faster, more accessible, and technologically advanced internet connectivity for Indian consumers and businesses alike.