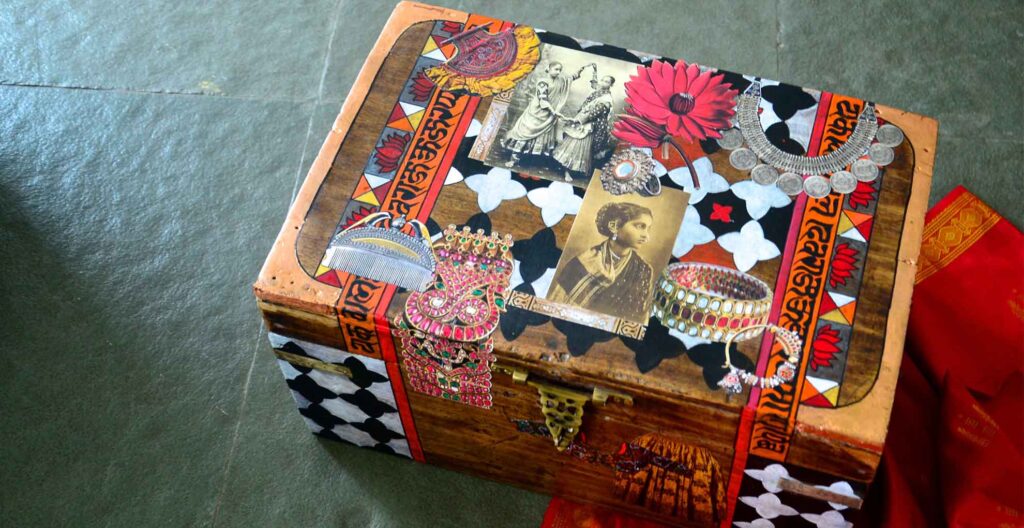 On the occasion of Vishwakarma Jayanti and his 73rd birthday, Prime Minister Narendra Modi unveiled the PM Vishwakarma scheme, dedicated to artisans and craftspeople involved in 18 traditional industries under the MSME sector. The launch took place at the India International Convention and Expo Center, Yashobhoomi, in New Delhi. Vishwakarma Jayanti celebrates Lord Vishwakarma, revered as the god of architecture and craftsmanship.
Scheme Overview The PM Vishwakarma scheme, with an approved outlay of Rs 13,000 crore for five years, aims to support traditional artisans and craftspeople, enabling them to enhance the quality, scale, and reach of their products, integrating them into the MSME value chain.
Key Benefits
Recognition and Training: Artisans will receive recognition as Vishwakarma along with a Certificate and ID Card. They can undergo skill verification followed by basic and advanced training, with a training stipend of Rs 500 per day.
Financial Support: The scheme offers a toolkit incentive of up to Rs 15,000, collateral-free loans of Rs 1 lakh (first tranche) and Rs 2 lakh (second tranche) at a concessional 5% interest rate, with interest subvention capped at 8%. Credit guarantee cover is provided for loans.
Digital Transactions Incentive: Artisans will receive Re 1 as an incentive for every digital transaction, up to 100 transactions monthly.
Marketing Support: The National Committee for Marketing will provide services such as quality certification, branding, e-commerce linkage, trade fair participation, advertising, publicity, and more.
Eligibility Criteria
Beneficiaries should be engaged in the relevant trade at the time of registration and not have availed loans under similar schemes in the past five years.
Registration is restricted to one family member (husband, wife, or unmarried child).
Government employees and their family members are ineligible.
Application Requirements Applicants need Aadhaar, mobile number, bank details, and a ration card. In the absence of a ration card, Aadhaar cards of all family members are required. Common Service Centres facilitate bank account opening for those without an account.
The PM Vishwakarma scheme is a significant step in empowering traditional artisans and craftspeople, fostering their growth and integration into the mainstream economy.